Top-rated employee assistance program
Our programs will keep your employees happy, healthy, and productive. They work for both small and large businesses.
Healthier employees, better business outcomes
Try MantraCare Program free
"*" indicates required fields
What is an Employee Assistance Program?
Employee assistance programs, also known as worksite assistance programs or employee well-being initiatives, are a group of activities at a company to encourage healthy living among staff.
According to a recent poll, over 70% of workers across the world are suffering from work stress or a chronic health problem. This results in a 35% productivity loss for businesses. Employee assistance programs help you avoid this loss of productivity by keeping your employees healthy and productive.
Higher Engagement Rates & ROI
5-7 times more likely to sign up for MantraCare's EAP than other EAPs. We design bespoke communication strategies to increase brand recognition.
High Satisfaction

MantraCare has a 98 percent client satisfaction rating. Our vigilant coaches and counselors ensure users are engaged and pleased with the program.
In-depth Reporting

Quarterly in-depth reports on findings, learnings, and recommendations for company-wide change and improvement are available.
Multimodal Support
You can connect with people from all over the world over chat, audio, video, or in-person meetings, whenever and wherever you choose.
Self-Help Tools

Get access to over 2000+ articles, videos, and self-assessments on our mobile app.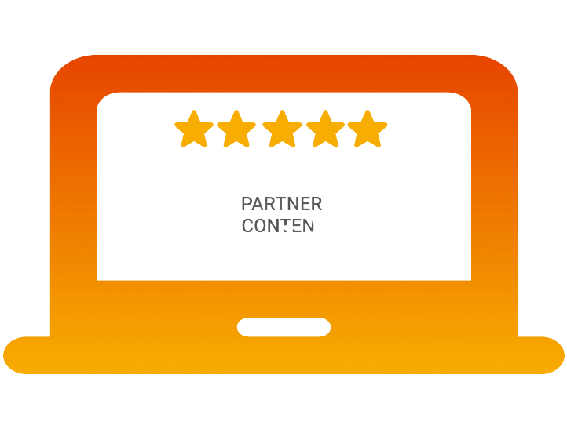 Customized Programs

Our customized programs have grown into one of the best clinics for unique programs on women's health, physical therapy, smoking cessation, and more.
Most of our clients achieved a positive ROI on their employee health investment. We helped them make healthier and happier workplaces, leading to improved employee productivity, improved employee morale, lower absenteeism & higher retention. 
Felt more equipped to manage stress
IT Company
Reported increase in productivity
FMCG Company
Saved due to turnover reduction
Hospitality Company
Both Small & Large Businesses Like Us
MantraCare is the affordable, comprehensive benefits package that you've been looking for. Stop settling for less! Our solutions can grow with your company. We have programs for 10 employees and up and we cover more than just work related support. MantraCare is the ultimate corporate assistance program.
100% online with Holistic & Intuitive App
Interactive
Share live, personal one-on-one video calls with our wellness coaches.
Comprehensive
Care for your whole self: physical, mental, emotional and so on. Be more mindful and ensure your career and financial success.
Unlimited
Employees can have unlimited access to coaching which means they don't have to worry about restrictions. They can attend sessions and spend as much time on this matter that they need.
Personalized
Customized 1-on-1 guidance for YOU from vetted professionals
Curated Wellness Content
Enjoy podcasts, articles, and videos from our coaches and team.
Confidential
Your privacy is guarded and payment information is not stored on the company's servers.
Recommended by HRs across the world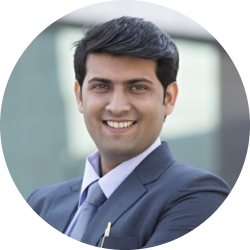 "The company's MantraCare substance has been a big help for many people from various departments. It has helped cut back on stress, helps them sleep better and can help make sure their families stay healthy as well. We've noticed that our reps are amazing at answering all of our questions and setting up the application right away. MantraCare has been a game changer for us in our pandemic response, and will continue to be so for our colleagues working towards the future!"
Kevin, Vice President HR
Global IT Services Company
Trusted partner to Companies across 40+ Countries