Meet the growing demand for Telehealth solutions
Many people with health plans/insurance companies are looking for telehealth solutions. This is because digital healthcare is the need of the hour, and it fits in well with people's busy schedules. Around 70% of health plans around the world now partner with digital healthcare solution providers.
Furthermore, telehealth provides high-quality and inexpensive healthcare access to your members when they need it. In a nutshell, digital health technologies provide both members and health insurance with advantages.
Why Do Health plans Partner with MantraCare?
Your health insurance will be in touch with us. Our staff creates scaled, customized telehealth solutions that decrease risks and expenses while yet providing excellent results. We make every effort to ensure that everyone who uses our services is able to access them at any time of day or night without difficulty. After choosing Mantra Care, your members have a greater appreciation for:

Return on investment
Our health insurance partners have reported enormous cost savings as a result of health claims.
Reduced medical cost
The estimated cost of a care home is less than 1/5 the amount you would pay in a hospital.
Higher member satisfaction
Your members have unrestricted access to health services, anytime and wherever they want it.
Success-based pricing
With success-based pricing built in, Mantra Care may be billed directly through medical claims.
Mantra Care is the future of personalized health Care
We continue to shape the future of health care and provide quality medical help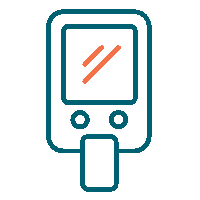 Diabetes
We treat diabetes by eating healthy, exercising, and taking medicine. Our diabetes treatment is better than the traditional in-person approach because it is affordable, personal, and less medication-dependent.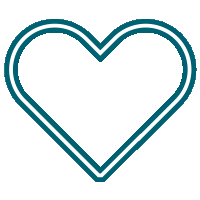 Hypertension
High blood pressure can lead to heart attacks, strokes, and even death if it is not treated. We can treat high blood pressure using online care, a healthy diet, and exercise.



Behavioral health
'Mantra' Care's therapists assist you in reaching your goal with sound guidance and attention. Improve your mental health by trying our app-based or online therapy.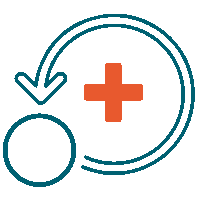 Primary Care
Our company's main care service focuses on assessing patients' risk factors, performing a thorough study of their medical history, and providing appropriate primary health care.


Mantra care is a good choice because we provide high-quality and affordable telehealth solutions. This gives your members quick and easy access to the care they need, which can help reduce the number of expensive ER visits. Initially, we will partner with your health plans to deliver on telehealth's promise to improve healthcare overall.
Interested health plan providers can fill in the application form above, or email us at [email protected]. Our onboarding team shall reach out to you in 2-3 working days.