Sri Lanka's top Employee Assistance Program (EAP)
Enhance or replace your EAP with the most holistic approach to employee wellbeing
Healthier employees, better business outcomes
Try MantraCare Program free
"*" indicates required fields
Every second employee in Sri Lanka is experiencing Chronic Stress
What is an Employee Assistance Program?
Employee assistance programs (EAPs) are confidential counseling and referral services that help employees deal with personal and work-related problems. EAPs can be provided by an employer, insurance company, or outside provider.
EAPs usually provide short-term counseling and referral services. They can help employees with a variety of problems, including substance abuse, stress, relationship issues, financial problems, and job loss. EAPs can also provide referrals to other resources, such as financial assistance or legal services.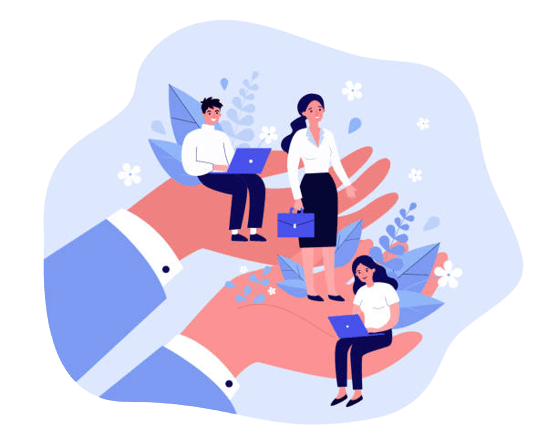 Employee mental health in Sri Lanka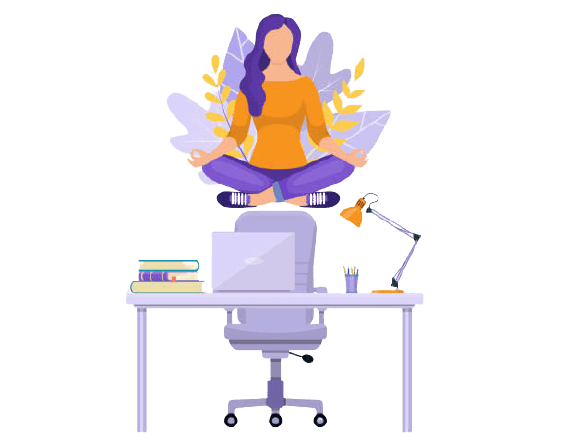 In Srilanka, it is estimated that one in every three employees suffers from some form of mental health problem. This high prevalence is due to a number of factors, including the nature of work, the workplace environment, and the socio-cultural context.
There are a number of reasons why employee mental health is a concern in Sri Lanka. First, the work environment in many organizations is stressful and demanding. Second, the socio-cultural context in which workers operate is often characterized by high levels of competition and stress. third, there is a lack of awareness about mental health problems and their impact on productivity. Finally, there is a lack of support for employees who are dealing with mental health issues.
Employee assistance programs can have varied benefits. It can help the employees with work-life balance, provide support during difficult times, and offer resources for career development. In addition, it can also improve communication and collaboration within the workplace. There can also be cost savings associated with EAPs, as they can help to reduce absenteeism, turnover, and healthcare costs.
How is MantraCare EAP better?
MantraCare offers an intuitive EAP app supporting 20+ languages, 10+ holistic health programs, and 1500+ health experts, boosting the highest employee engagement levels. We have not only delivered positive ROI to our clients in Sri Lanka but also helped them attain measurable improvement in employee retention. With more than 10 years in the corporate wellness industry, and having served 80,000 employees in Sri Lanka and 30+ countries, we understand employee wellness! It's in our DNA.


Higher Engagement Rates & ROI
We see 5-7x higher rates of signup rates compared to other EAPs in Sri Lanka. This is driven by additional offerings such as meditation, yoga & physio.
High Satisfaction
95% of our users in Sri Lanka are satisfied with the program. Our proactive coaches and counselors ensure that users are engaged and satisfied.

In-depth Reporting
We deliver quarterly in-depth reports on observations, learnings and recommendations for overall organization change & improvement.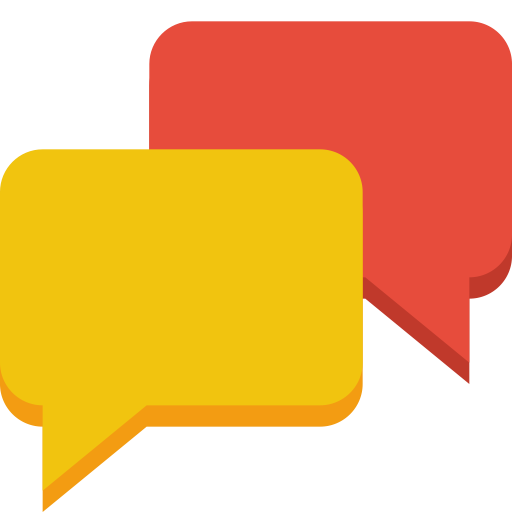 Multimodal Support
Employees can connect over chat, audio, video or in-person sessions, wherever or whenever they want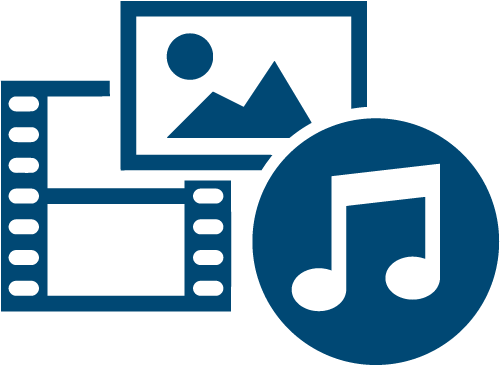 Self-Help Tools
Access to 2000+ articles, calming music, soundscapes, videos and self-assessments on our mobile app.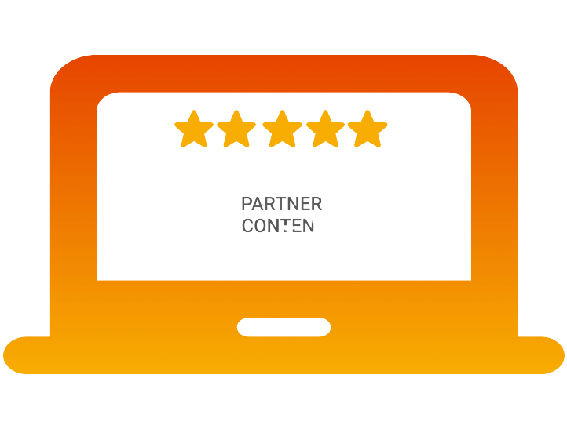 Customized Programs
10+ customized programs addons such as Yoga, meditation, Nutrition, women health, Physical therapy & smoking cessation
Mantracare Employee Wellness Program Benefits
Most of our clients in Sri Lanka achieved a positive ROI on their employee health investment. We helped them make healthier and happier workplaces, leading to improved employee productivity, improved employee morale, lower absenteeism & higher retention. 
Felt more equipped to manage stress
IT Company, Sri Lanka
Reported increase in productivity
FMCG Company, Sri Lanka
Saved due to turnover reduction
Hospitality Company, Sri Lanka
100+ Companies in Sri Lanka Trust MantraCare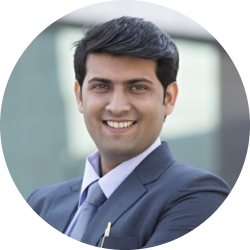 "Mantra Care's employee assistance program has been a great help to our employees. In these difficult times, when so many people are struggling with mental health issues, the program provides them with the confidential help they need to get back on track. The counselors are professional and caring, and they have helped many of our employees get through tough times. We would highly recommend the program to any company looking to support its employees' mental health. Thank you, Mantra Care!"
Kevin, Vice President HR
Global IT Services Company
MantraCare has its presence in major cities in Sri Lanka
Kandy
Galle
Colombo
Negombo
Hikkaduwa
Nuwara Eliya
Ella
Anuradhapura
Tangalle
Dambulla
Tissamaharama
Trincomalee
Frequently Asked Question's